Research & Guides
The essential insight you need to build a healthy, high performing culture.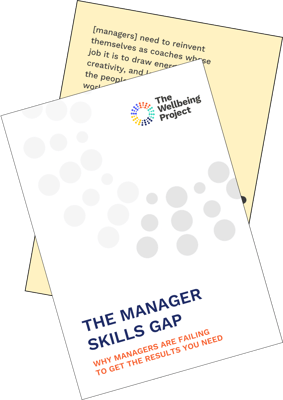 THE MANAGER SKILLS GAP
In today's dynamic business environment, the role of a manager is pivotal. But alarm bells are ringing. A significant skills gap is hindering team performance.
41% of employees lack confidence in the leadership skill of their manager (Corndel, 2023).
This short guide aims to address the gap and provide a roadmap for creating high performing managers who can elevate team success.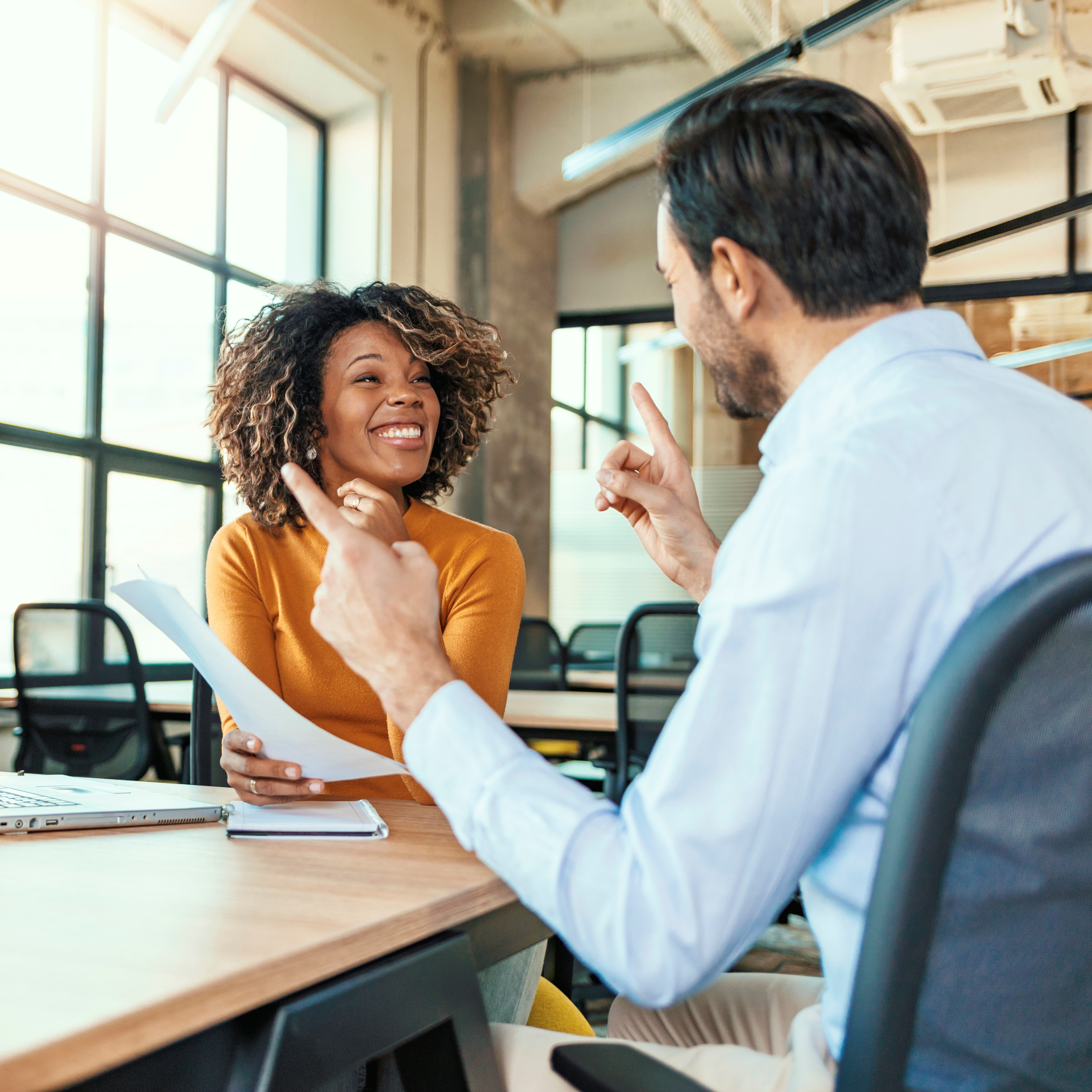 Financial Wellbeing
Explore the science behind financial wellbeing and learn how to empower your people to gain control over their financial future.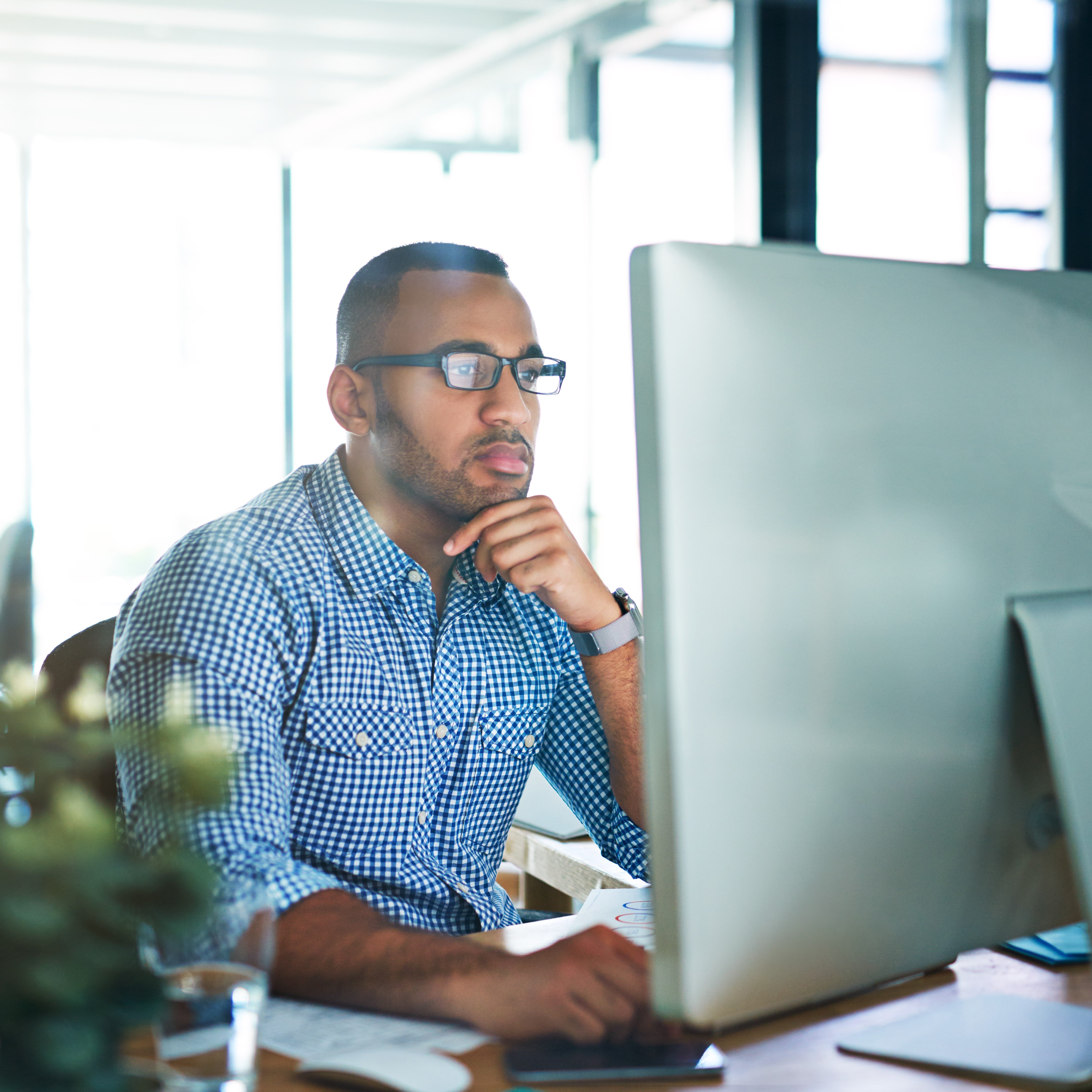 Organisational Resilience
Discover why resilience is a critical factor in navigating change and uncertainty, and how to cultivate it in your organisation.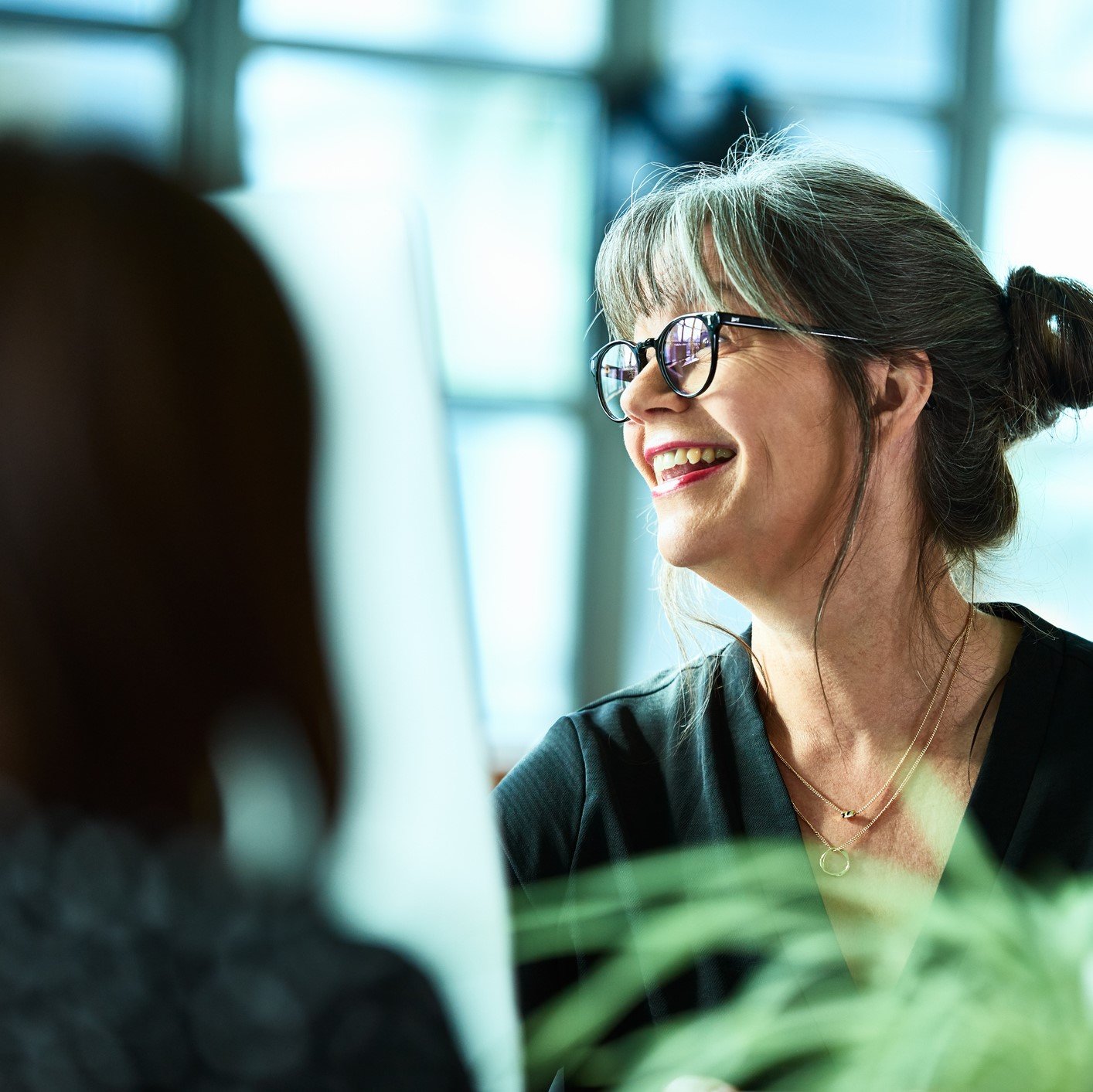 Wellbeing Measurement
Gain expert guidance on how to track and analyse the effectiveness of your workplace wellbeing initiatives.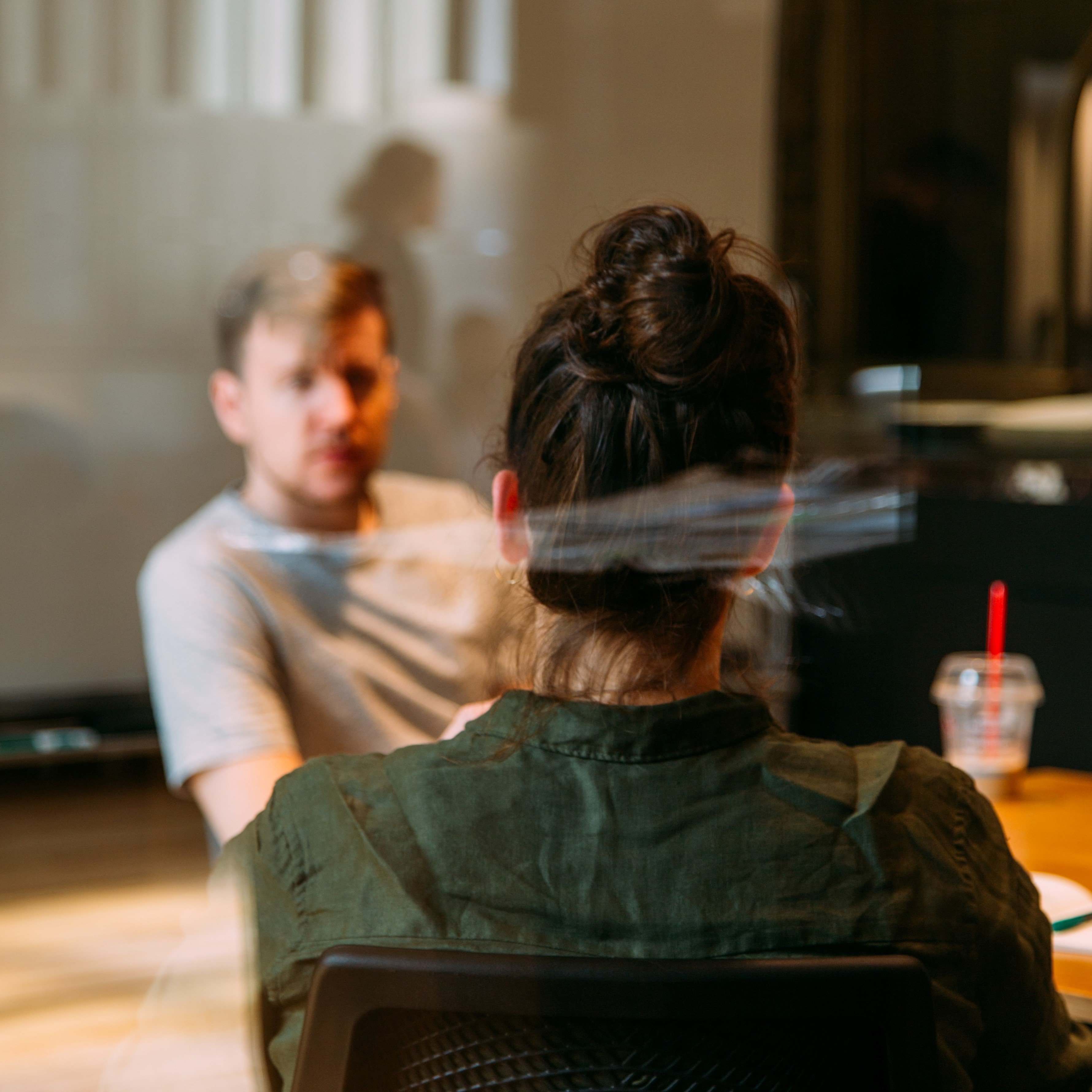 Anxiety at Work: Manager Guide
Equip your managers with the knowledge and confidence to support anxiety in the workplace.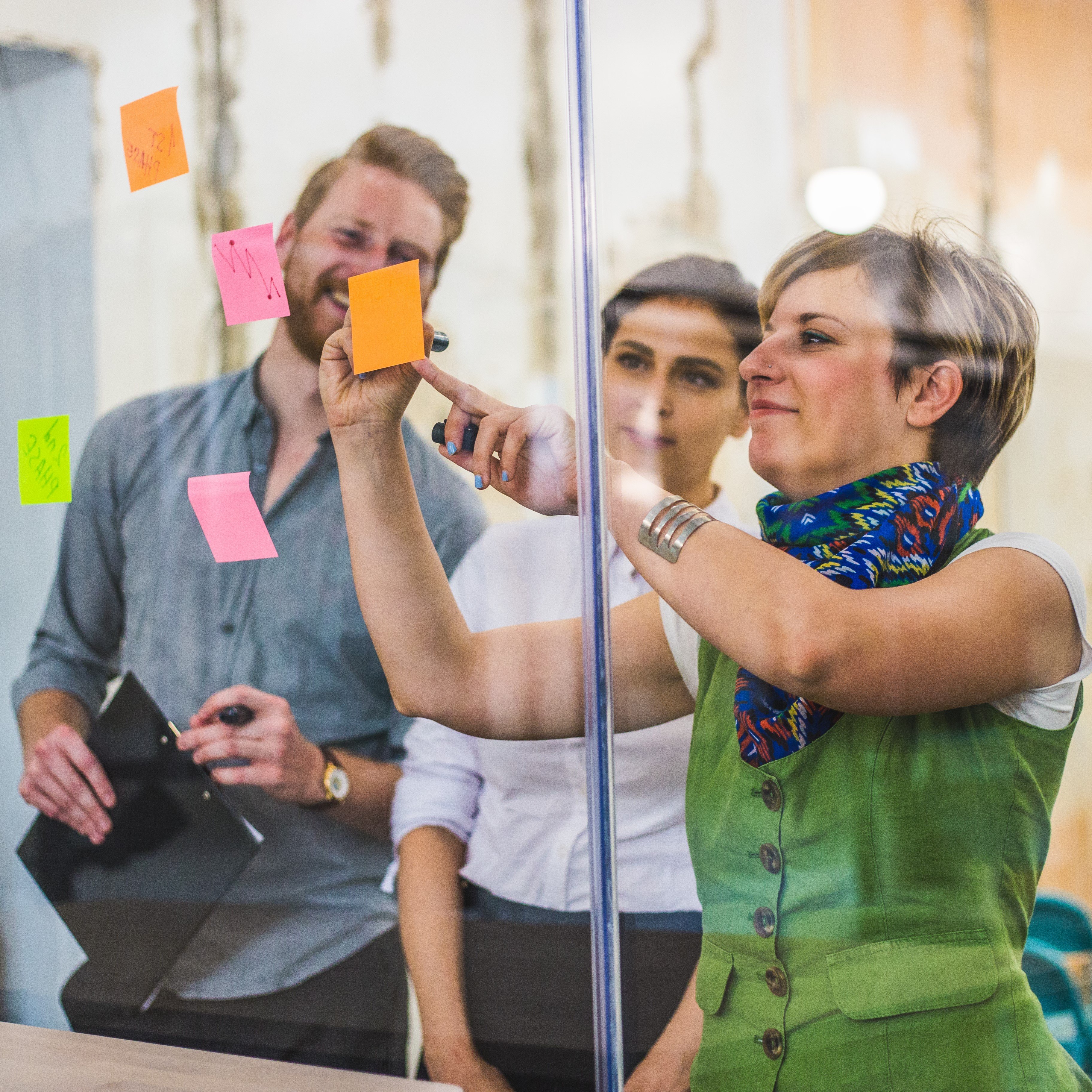 Wellbeing Strategy
Discover how to develop a wellbeing strategy aligned to your unique business objectives.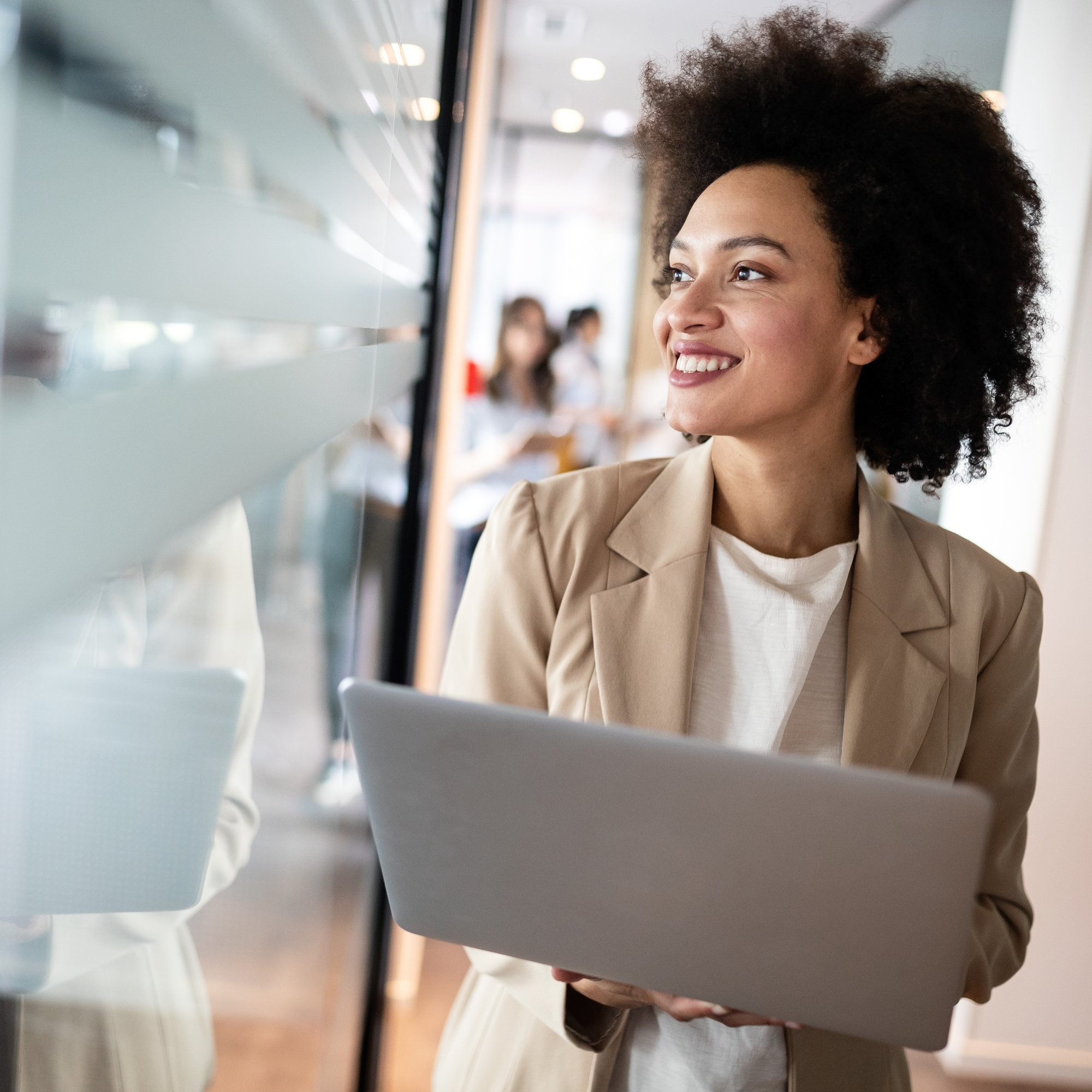 Wellbeing Calendar
All the key wellbeing dates you need to know to plan your wellbeing campaigns in 2024.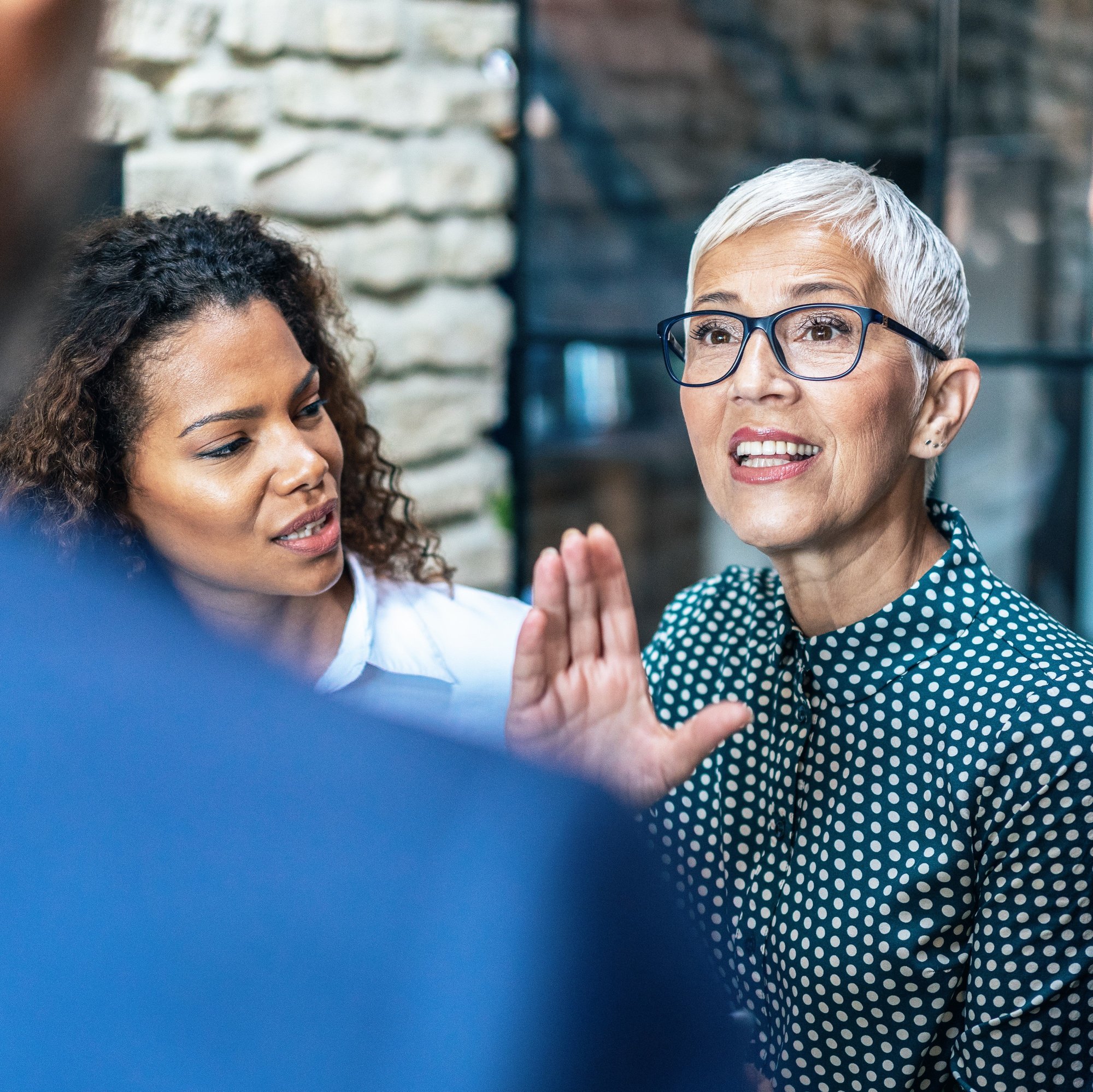 The Wellbeing and Resilience Report 2023
Explore the latest data on the wellbeing and resilience of the global workforce.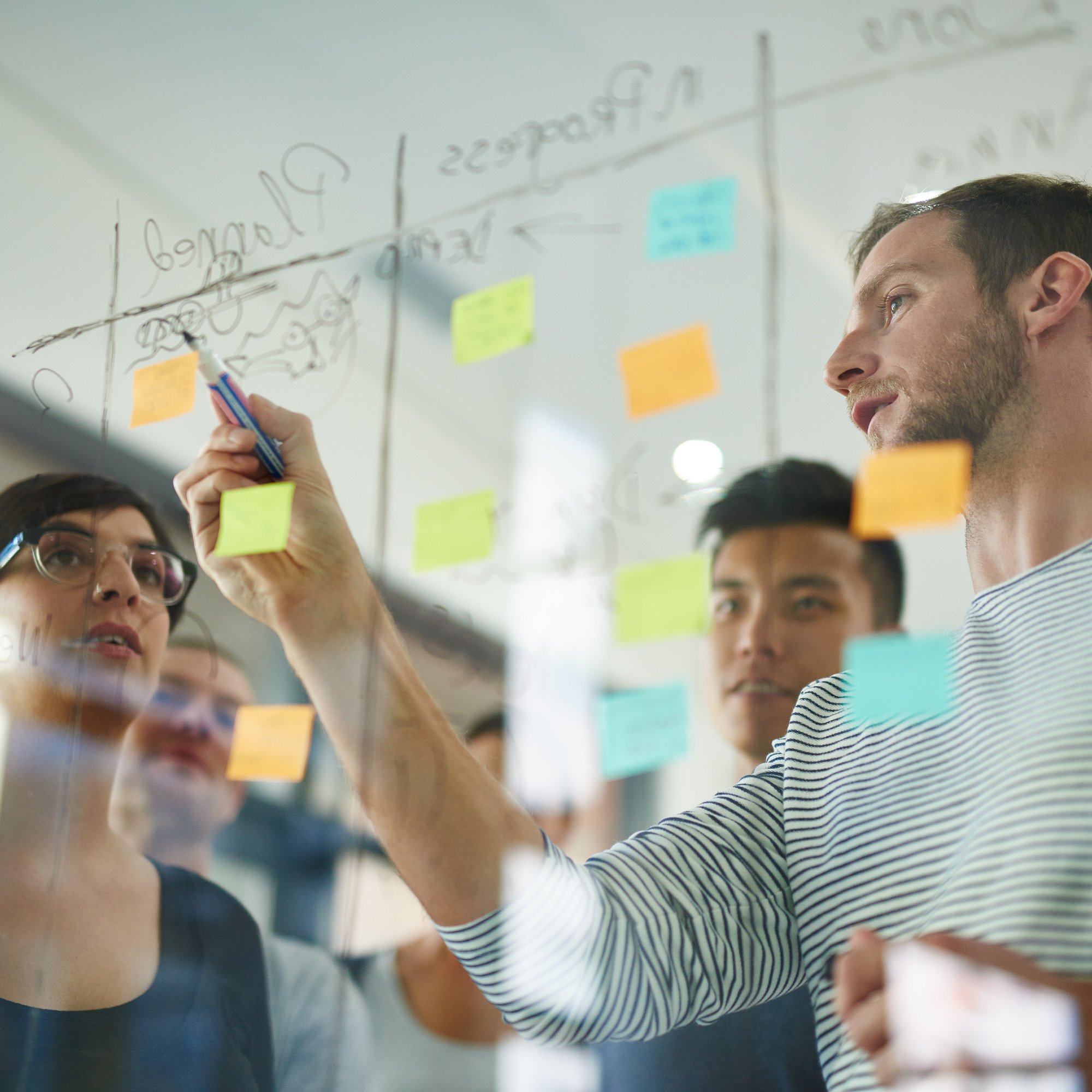 The Wellbeing Resilience Report 2022
Uncover the latest employee wellbeing trends in a post-COVID era of working.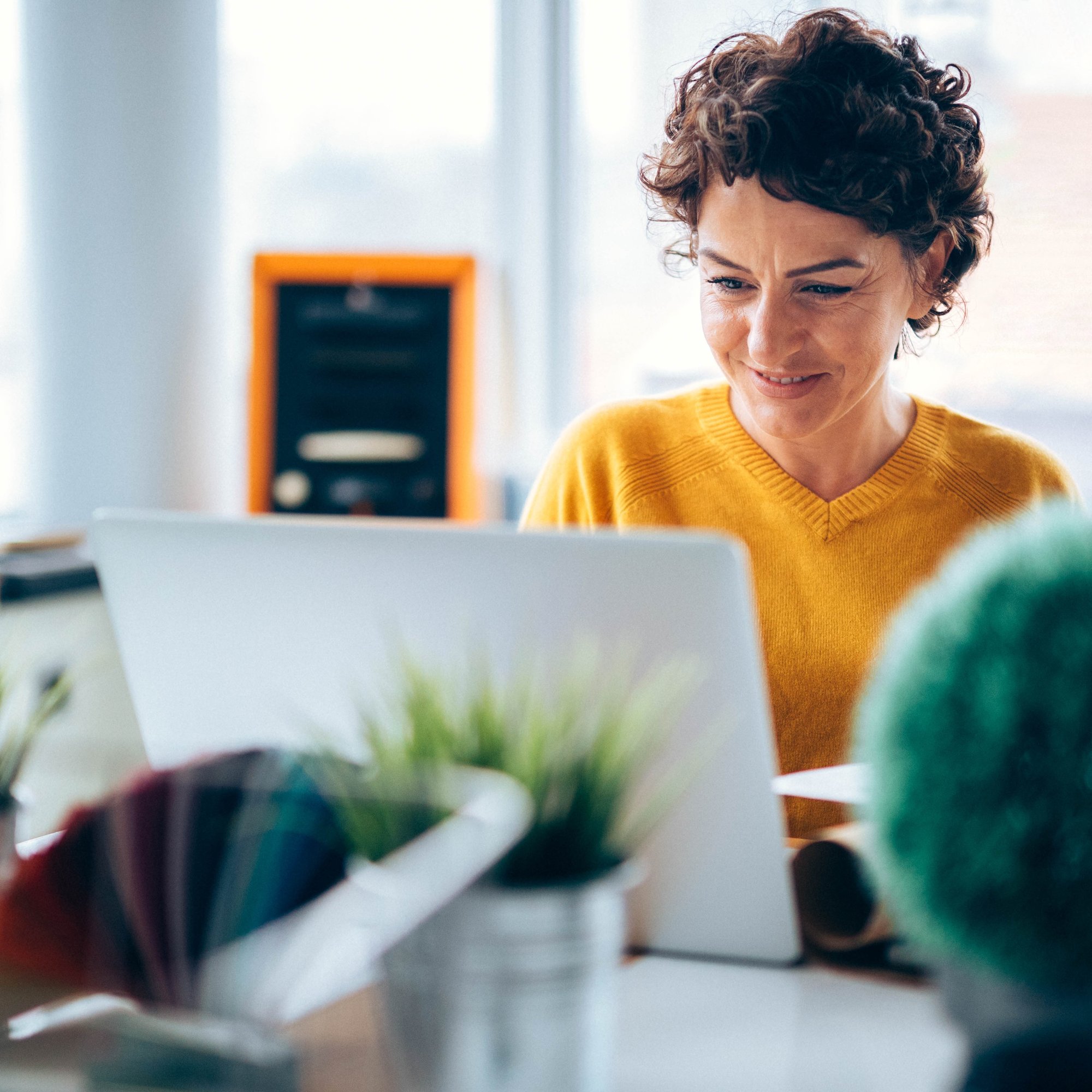 The Wellbeing and Resilience Report 2021
Learn more about the impact of COVID-19 with exclusive data insight.
Get the latest wellbeing insights delivered straight to your inbox.